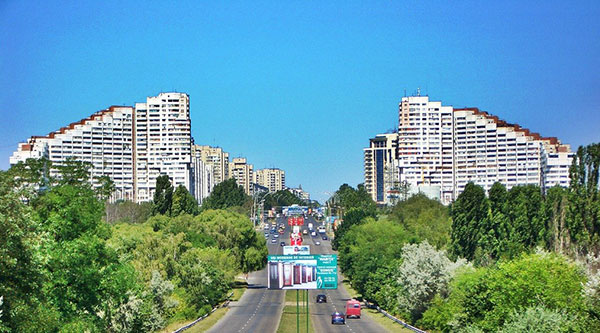 Participants:
Representatives of the centralized heating system – S.A. TERMOELECTRICA
Agency for Energy Efficiency
Ministry of Economy and Infrastructure
Representatives of the municipality
Representatives of civil society (NGOs)
Researches in energy field
University representatives
Design companies representatives
Energy auditors
Electricity Distribution Company
Ministry of the Environment
This topic is one of great importance for the capital of Moldova: Chisinau, which is a huge energy consumer. With the collapse of the Soviet Union, practically all centralized heating systems in the country were destroyed, with the exception of Chisinau and part of Bălţ city. Due to the low quality of the centralized heating system services, practically 50% of consumers had disconnected from the heating network and installed individual natural gas fired boilers. This has led to a decrease in the thermal load of the centralized system and, respectively, to the increase in the price.
Energy losses are high in outdated distribution pipelines, and vertical distribution systems do not allow temperature regulation in flats. On the other hand, new multi-storey buildings are built intensively, which do not connect to the centralized heating system, and the old buildings are not thermally isolated. The purpose of the workshop is to highlight these issues and find common solutions for the future centralized heating system, as only cogeneration systems are the most efficient, safe and clean.
shapeando
On 20 March 2018 our project partner the Black Sea Energy Research Centre (BSERC) held the 14th SHAPE ENERGY workshop in Chisinau, Moldova and made this video.
shapeando
The 14th SHAPE ENERGY workshop took place in Chisinau, capital of the Republic of Moldova, thanks to our project partner the Black Sea Energy Research Centre.