'A common vision for energy-SSH in research and policy'
Join us for our end of project conference, taking place on Tuesday 22 January 2019 in Brussels. The one-day conference will be split in two. The morning policy summit will examine the lessons learned from the two-year SHAPE ENERGY project, discussing the crucial role of mainstreaming Social Sciences and Humanities (SSH) research understandings into energy policies. Societal considerations are at their heart of meeting energy challenges, from shifting citizen behaviours, to promoting complex city-level partnerships, and avoiding locking us down in carbon-intensive pathways. The conference will also focus on the prominent place that financial support plays for research and EU leadership in energy-SSH under the new Horizon Europe framework.
Session 1: Exploring the potential of energy-SSH – Lessons learned from SHAPE ENERGY
Session 2: Mainstreaming research into policies – Cities acting as hubs for transformation
Session 3: Innovation in the energy transition – Financing research for leadership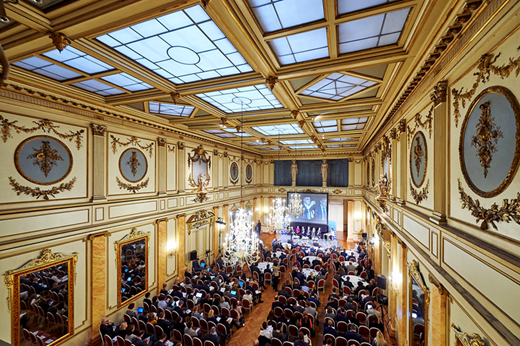 The interactive afternoon sessions will provide an opportunity for SSH practitioners, members of the consortium and policymakers to gather and share ideas on how to ensure energy-SSH is integrated within Horizon Europe. It will also be a unique occasion for a number of energy-SSH projects to be presented and discussed.
If you would like to know more about the latest programme and how to register, please contact raphael.danglade@friendsofeurope.org.