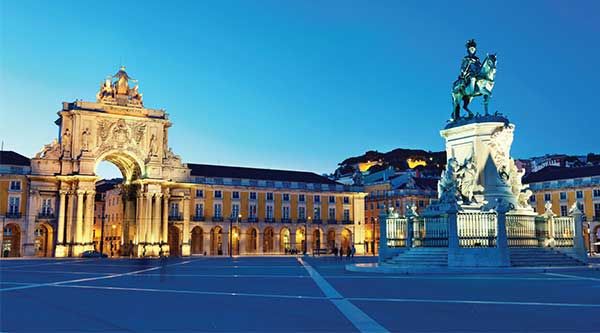 'Innovative instruments to support energy efficiency in urban rehabilitation in Lisbon'.
This workshop, hosted by Lisbon E- Nova, will focus on promoting initiatives to support energy efficiency and urban renewal, as well as identifying barriers and solutions to leverage innovative financial mechanisms, to explore challenges to find new solutions and find synergies for future programmes and incentives.
You can find out more here.